Welcome to Lnt Mike's homepage !  Preview the latest Acid Tracks or Dj Mix/Podcast Only Available on this website.

Do not hesitate to use the contact form to get in touch with me.

Subscribe to the mailing list to enjoy the monthly newsletter. It's 100% free and you will receive invitation to our awesome WCIA & Analog Experience parties amongst other new concepts (glam electro, lounge & vibes, techno ateliers..)

NEW ACID ALBUM AVAILABLE  : WSL SERIES LP – MMA Records Belgium (mmalp-01)
(Buy it on bandcamp and get an instant 20% off using the code : homepage)  USE IT NOW!
Please find below various Lnt Mike  Dj mixes  or Analog Live Performance – Enjoy the music..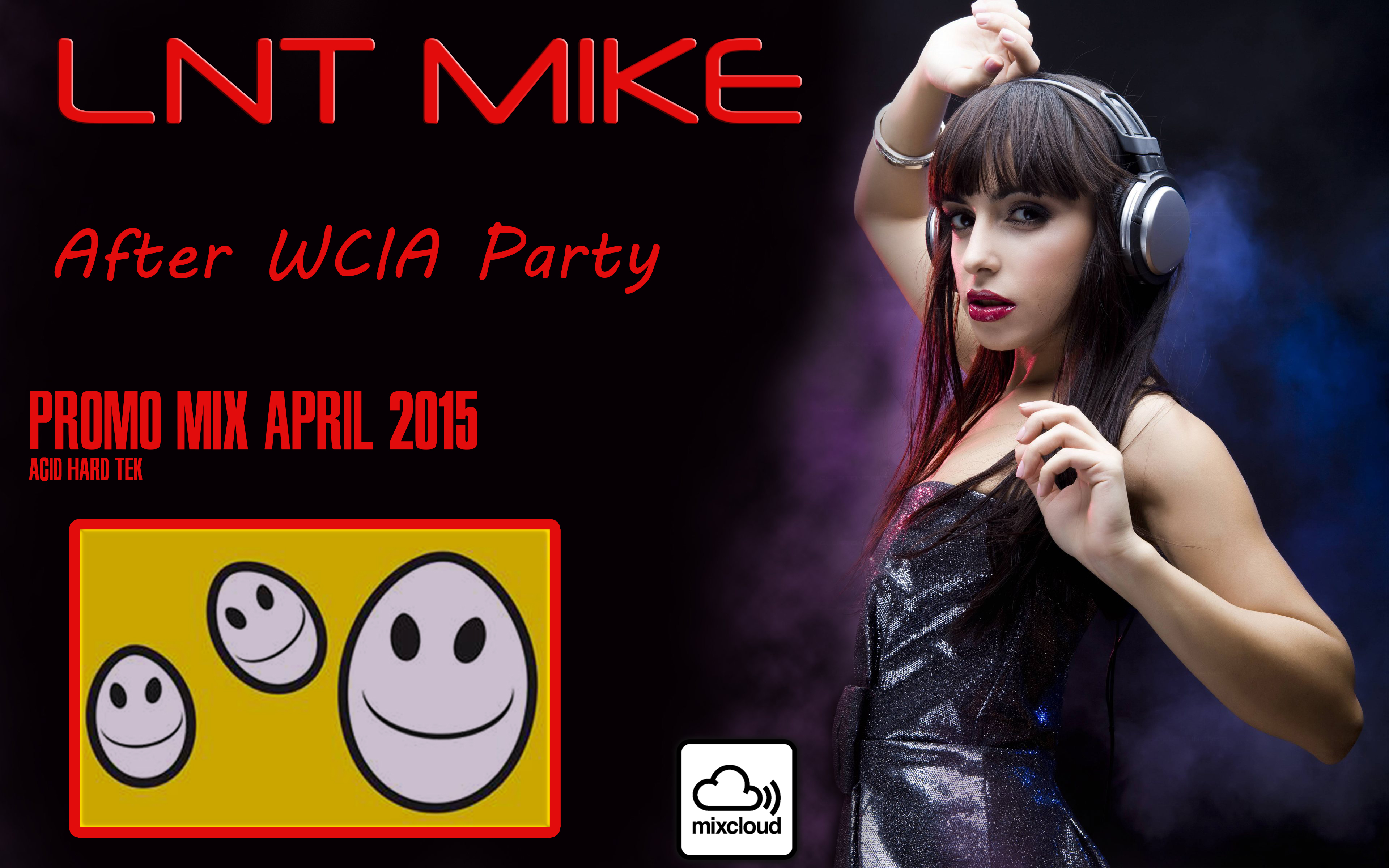 Lnt Mike – Promo Dj Mix April 2015 – We Call It Acid – WCIA Belgium
Enjoy the sound
LNT MIKE