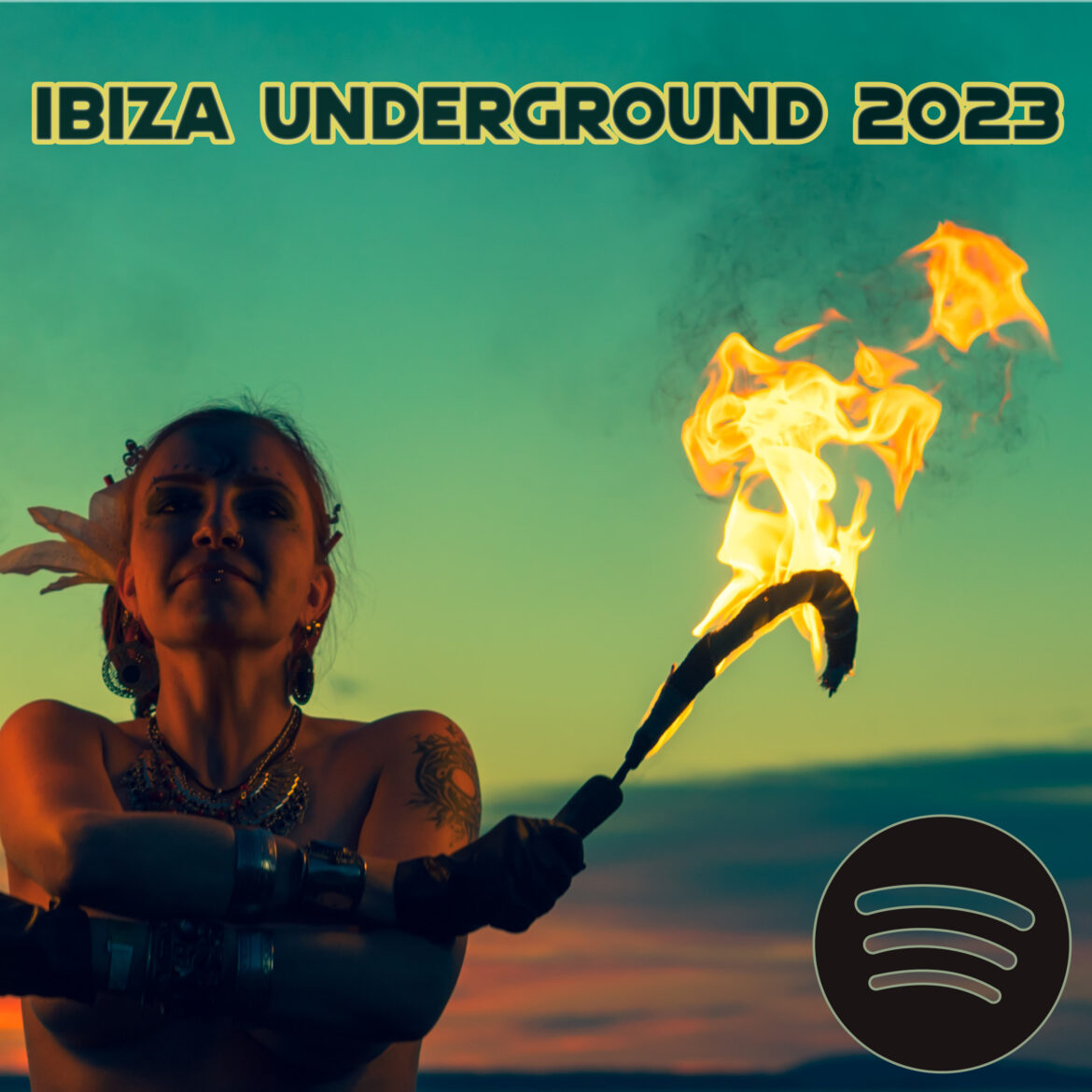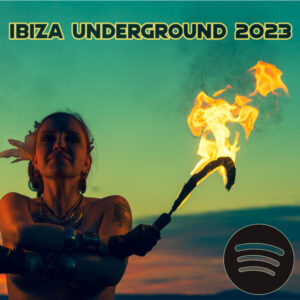 Open Ibiza Underground Spotify Playlist
Ibiza has always been a getaway for me, always good vibes, always good parties outside the numerous commercial venues. On this playlist I wanted to share my own experience of the white island by sharing classics and newer song that sounds similar to the vibe that makes me vibrate as a dj.
This music also infliuenced me in my production so by discovering this playlist you'll also discover a bit more of my personal taste, use the smart shuffle mode for a better experience or just hit the play button and enjoy my latest updates ! I'm adding songs as I find them to enhance the musical journey so come back often and hit the follow button.
Playlist that offer the most confidential vibe of the Island – Tribal & progressive House, Hypnotic, Balearic Beats;, Sunset to Sunrise Energy, Deep, Shamanic, Percussive, Circo Loco, Sa Trincha, DJ Gee Moore, DC-10, David Tort , Tania Vulcano, Silicone Soul and more. IG @lntmikebe
Disclaimer : THIS PLAYLIST WAS ALREADY COPIED MANY TIME ON SPOTIFY SO IT MEANS IT IS A GREAT ONE – the original version can be found on spotify type IBIZA UNDERGROUND ORIGINAL , it has the same artwork but darker.
BY SUBSCRIBING TO MY LIST YOU CAN BE SURE YOU'LL HAVE THE MOST ORIGINAL CONTENT FROM ITS ORIGINAL CREATOR. Don"t follow the wrong playlist! some curator are copying me for months, they just add better cover art, i'm not a graphic designer so if you want to help me, feel free to reach out, (only on volunteeing will basis as music listening is free!)
Greetings
Mike