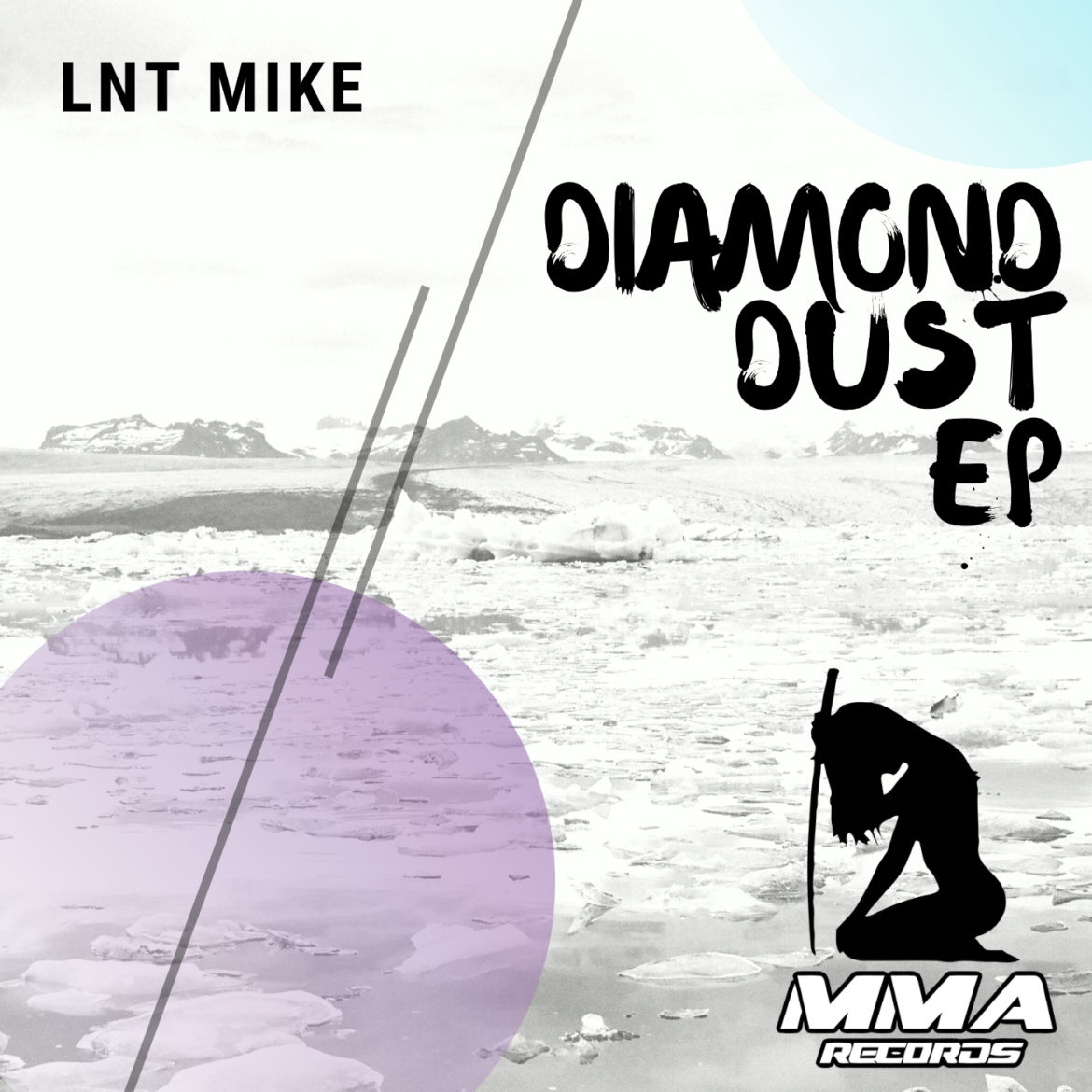 Promotional Video (MMA-06)
Order/Preorder see below
Release Biography: 
Diamond Dust EP by Lnt Mike is a powerfull Analog Acid Techno recorded with a subtle touch of modern flavor.
The track "Blizzard" and its Remix by Monsieur Rock is the Debut Track of a transition from a "Pure Analog Hardware Setup" to a "Best of Both World" Analog/Digital hybrid production.
The four others tracks of this release have only been created with vintage synths using a 100% hardware setup that doesn't include any DAW in the chain.
At MMA Records Belgium, we love the oldschool vibes and color of the sound as well as the original way of producing Aciiidd Techno and we hope it's noticeable. However, adding some modernity in the vintage sound is our new focus!
Order/Preorder NOW on bandcamp and receive instant gratification tracks + an upcoming surprise in your email